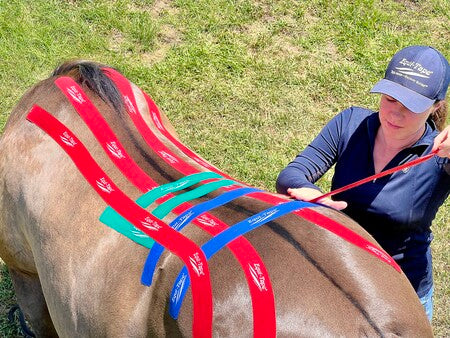 Revolutionizing Care, Changing Horses' Lives! - Equi-Tape
Interested in starting your own entrepreneurial journey but unsure what to expect? Then read up the interview with Rebecca Haddock, Owner of Equi-Tape, Inc Holding, located in Defuniak Springs, FL, USA.
What's your business, and who are your customers?
My business - Equi-Tape® - Equine elastic kinesiology tape and education. My customers - Any and all equestrians. Equine healthcare professionals looking to expand their knowledge and horse owners frustrated and tired of not being able to help their own horses.
To read the complete interview click here.