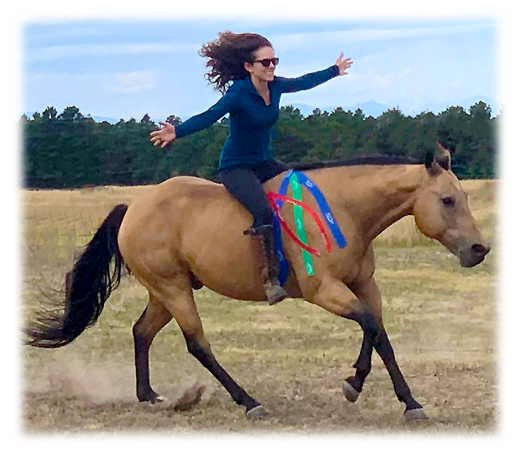 Why Use Equi-Tape®?
Equi-Tape® is the original, and the most respected equine kinesiology tape on the market helping your horse stay sound, train harder and recover quicker! Equi-Tape® is constructed of both a proprietary blend of materials and medical grade adhesive designed specifically for equine anatomy.
Equi-Tape, Inc. was founded by Dr. Beverly Gordon, and is operated by equine professionals who strive for the highest standards in education, product quality and customer service.  Equi-Tape, Inc is at the forefront of equine taping education, offering consumer and practitioner courses, videos, and social media interaction.
Equi-Tape, Inc remains a strong influence in pioneering the ever-growing modality of equine kinesiology taping having developed the associated Equi-Taping Methodology.
Whether you are using Equi-Tape® in your training program, or you are rehabilitating your injured horse, Equi-Tape® can be a great addition to your equine needs.